If you want to sponsor this episode email us at [email protected]
For any technical issues please email [email protected]
---

 
The Messenger of Allah ﷺ said:
'The people of Yemen have the most tender of hearts and softest of souls; and they are the most obedient (in the worship of Allah).' [Ahmad]
BEYS AND HATUNS TODAY WE ASK YOU FOR YOUR SUPPORT, YEMEN IS ON THE BRINK OF FAMINE, OUR BROTHERS AND SISTERS IN YEMEN NEED OUR URGENT HELP.
OVER 20 MILLION PEOPLE ARE FOOD INSECURE AND DON'T HAVE ENOUGH FOOD TO EAT, SOME ARE RESORTING TO EATING LEAVES!!!
£25 PROVIDES A FOOD PACK WITH BASIC ESSENTIALS TO LAST A MONTH
WE HAVE AROUND 500K THAT WATCH THE EPISODE EVERY WEEK IF WE ALL DONATED JUST £1 EACH FOR THE SAKE OF ALLAH WE CAN MAKE A HUGE DIFFERECE!
Donate whatever amount you can give for the sake of Allah
ANY DONATIONS WE RECEIVE TOWARDS TRANSLATION FOR THIS EPISODE WILL BE DONATED TOWARDS THE YEMEN APPEAL.
BELOW ARE IMAGES OF AID BEING DISTRIBUTED IN YEMEN – 100% DONATION POLICY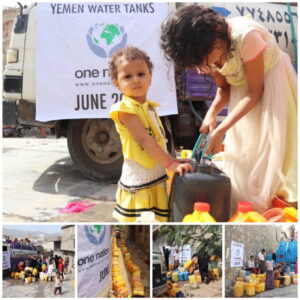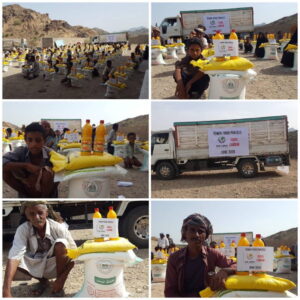 ---

 
Please use source 1 before trying source 2
Source 1
Source 2
Selcan Hatun is face to face with death! Osman Bey is making a surprise move against Mongolian commander Balgay! Balgay, who comes to Kayı Obası and digests the people with various injuries, wants to sense the trap prepared for him and drink it to his poisonous daughter Selcan Hatun, while Gündüz and Batur are on the verge of execution. Dundar cannot oppose Balgay for the fate of the oban, while Bala and Bamsı; It starts a revolt against the Mongols! On the other hand, Osman Bey's only hope is to play against Balgay using the secret he learned from the Ak Sakallı and the relics he received. Will Selcan Hatun die? Can Samsa Sergeant and the alps survive bondage? Will Gündüz and Batur be executed? Will the rebellion initiated by Bamsı and Bala against the Mongols be successful? Mr. Osman; Can Selcan Hatun prevent the death of Gündüz and Batur?

Just a reminder, this website does not host any videos. We found the episode on Facebook for you to enjoy.