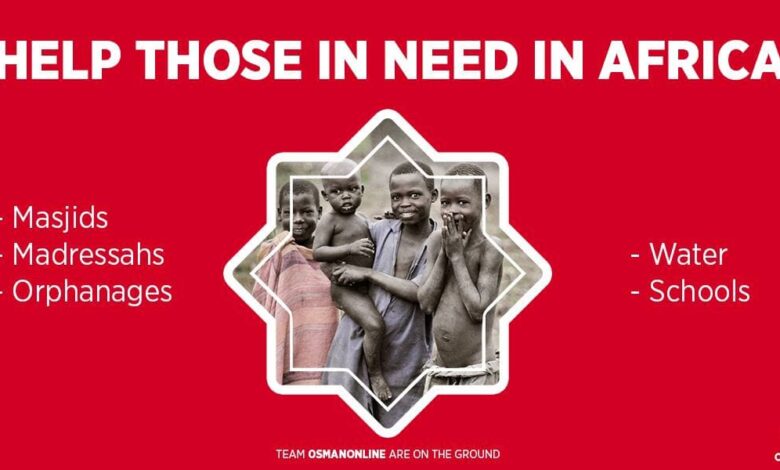 Follow Our  Account on Instagram Trailers with English Subtitles are Posted Here  l OsmanOnline.co.uk
Snapchat account for weekly spoilers l OsmanOnline1
Subscribe to our YouTube Channel for Exclusive Videos l OsmanOnline
---
Throughout the day we keep updating the video links, if a video isnt showing clear cookies, clear cache, try a different browser.
---
OUR SOCIAL MEDIA PLATFORMS ARE BEING RESTRICTED PLEASE FOLLOW OUR TELEGRAM CHANNEL FOR ALL THE LATEST UPDATES t.me/oofans
If you have issues with playback, please check out our FAQ page

c

Expand All
C

Collapse All
Check if you have issues on all your devices (phone, tablet, laptop, PC…) or just your TV.
Different manufacturers (Samsung, LG and others) have different operating systems on which their TV's run. Samsung uses Tizen while LG has webOS and they are not up to date with the latest standards in video playback.
That's why we developed a player which supports casting feature.
If the video is playable on your other devices, try casting it to your TV.
In some cases casting icon doesn't show up on the lower edge of the player to iPhone/iPad owners.
If you face such an issue, we recommend using Tubio app. It's free and you can download it from App Store by clicking this link.
With it, you can cast any video from your iPhone/iPad to your TV.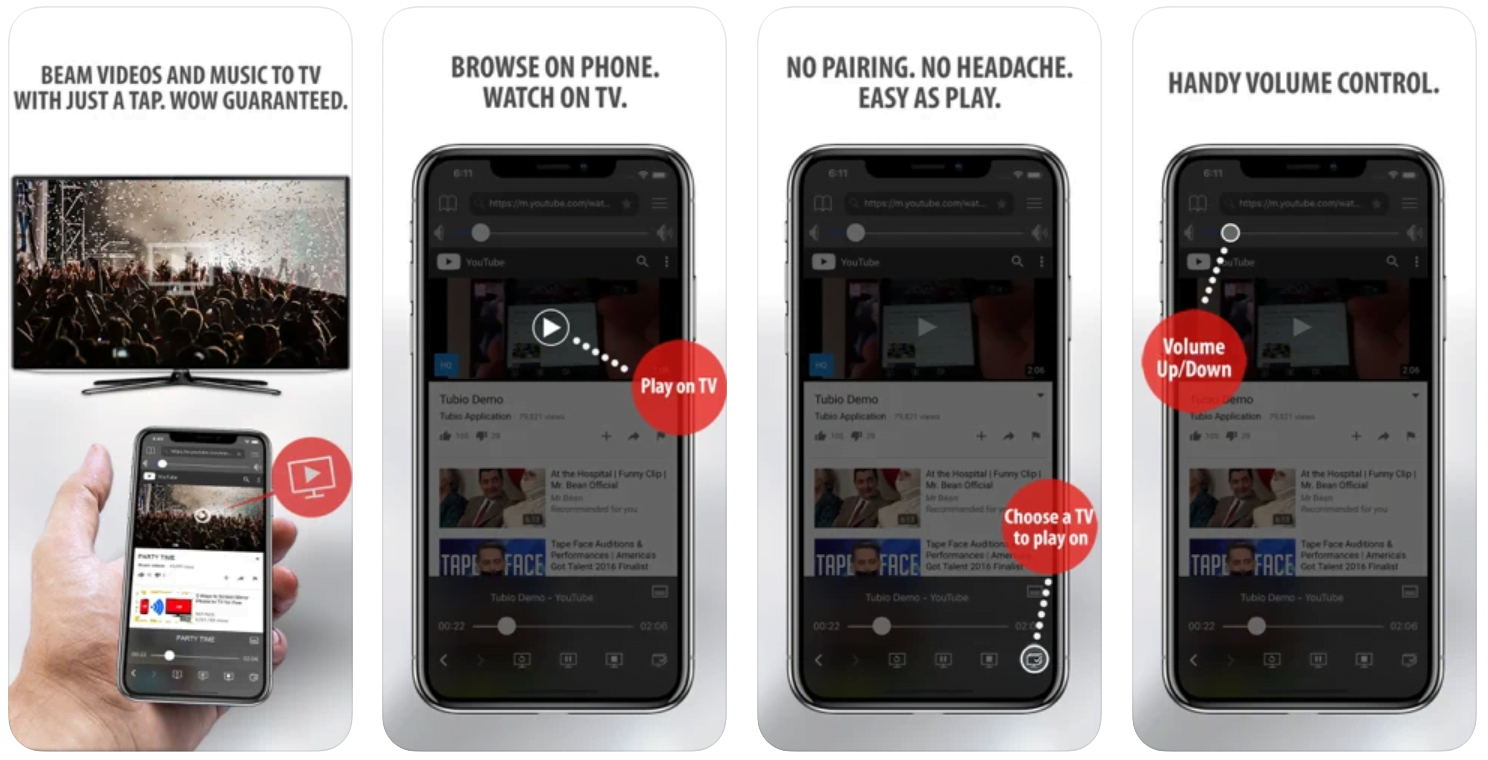 Yes it does! Our new player supports casting feature so you can easily cast the video from your phone/tablet/laptop or PC to your TV
Clear cookies, clear cache, try a different browser.
Here's a handy guide for most browsers.
Try using a different network. For example, if you have issues on your home network, you can try using your phone and it's mobile network, in which case, your ISP is blocking the access to the video so maybe you should consider switching ISPs or using a VPS service.
ANY ISSUES PLEASE PLEASE PLEASE USE THE FAQ AND REPORT TO US THE ISSUE WITH AS MUCH INFORMATION AS POSSIBLE – If you send a message that just says "IT DOESNT WORK" then sorry, we cannot help.
OUR SOCIAL MEDIA PLATFORMS ARE BEING RESTRICTED PLEASE FOLLOW OUR TELEGRAM CHANNEL FOR ALL THE LATEST UPDATES https://t.me/oofans
Source 1
Source 2
If none of these sources work for you and you have been through the FAQ and the videos are still giving you issues then maybe our exclusive paid service is for you £1.09 a month watchturkishseries.co.uk